February 20, 2017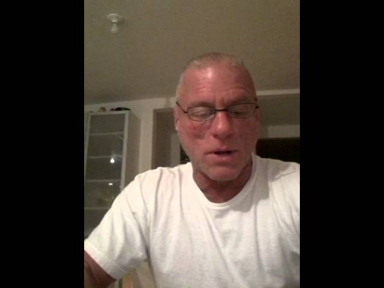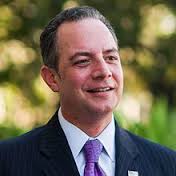 Steele calls Trump's Chief of Staff Reince Priebus, left, "a pedophile enabler if not a pedophile himself" who is a sycophant of the GOP elite, sabotaging the Trump's administration from within. Steele says pedophilia is the deep state's "achilles heel." The Democrats are amateurs compared to the GOP and "Wall Street bankers" who have perfected it into an art. There are "Saudi restaurants" in DC with basements where children literally are on the menu.
Steele says Trump is horribly isolated and needs to reach out to people like himself, Kucinich, Ralph Nader and Jesse Ventura. However, every time Steele has approached the Trump officials, he has been blown off.
Steele says Trump needs an electoral reform act that will draw the 70% of people Soros doesn't control to his side. He says Soros is preparing an "American Spring" uprising to overthrow Trump. He says the NSA has been spying on American politicians for decades and needs to be "shut down."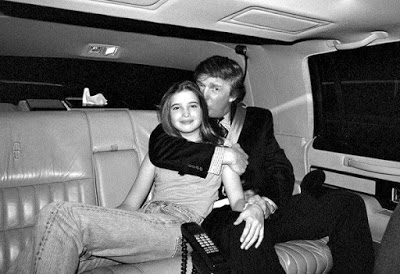 The fact that Flynn and his son were dropped from the Trump team for their focus on pedophiles does not augur well for those who think Trump is going to "drain the swamp", and destroy the deep state.
However, I think Americans would forgive Trump if he repented his own sins and cleaned house. This needs to be done or we are doomed.
——
– See more at: https://www.henrymakow.com/2017/02/Trump-Admin-Infested-With-Pedophiles.html#sthash.vTNq6EA1.dpuf